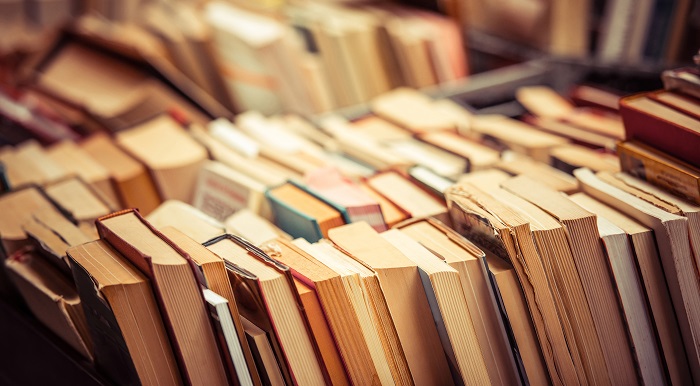 Announcements From Mrs. Milian
Cover photo credit: Signature Reads
National Honor Society is hosting a book drive for the students of Southwoods Elementary (a title 1 school in the south end of our county, meaning that many of its students come from low-income families).  Many of those students have no access to books in their homes or libraries, so we would like to put a book in each student's hands for the summer!

We are trying to collect more than 400 picture books and more than 300 elementary-level chapter books. This book drive is open to everyone here at Nease and students will be awarded service hours for donating.  1 hour will be awarded for donating 2-3 books and 2 hours max will be awarded for donating 4 or more books. Books MUST be new or VERY GENTLY used — no writing in them or bent or damaged covers or pages.
All books must be turned in in a brown paper bag with the student's name, student number, grade, and guidance counselor information written on there. We will have drop boxes set up in the media center and the Front office.  If students have any questions, please have them see Mrs. Milian in the media center.  The drive will end on April 30th.
Faculty and staff: if YOU have any gently used and in great condition elementary books at home that your own children no longer want or use, PLEASE feel free to bring them in to donate!

NHS after-school tutoring will end on MONDAY, APRIL 30th. There will not be any tutoring in May.
Finally, because of the brilliance of designing the new media center with the computer labs all upstairs, the media center WILL BE open throughout all testing season! Yayyyyy! This makes me SO HAPPY! Please be aware that we have 24 computers on our main floor that you are welcome to use for research, lessons, etc. However, please be sure to email me as soon as you can if you would like to reserve space in the media center during the next few weeks.