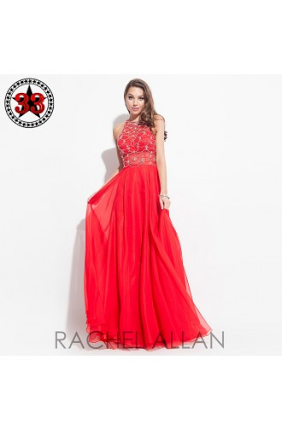 Prom on a Budget by Maggie McElhaney, Taylor Leksander, and Julia Jordan
All girls look for the perfect prom dress, but often at an un-perfect price. However, the perfect dress is still out there and at a much more affordable price! Check out these prom dress "dupes" to make your heart and your wallet smile!
1. Red and Bling
Price: $397.99 at Star 33
vs.
Price: $199 at Prom Girl
2. Sleek and Dark

Price: $377.99 at Star 33
vs.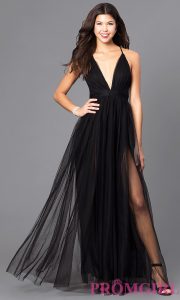 Price: $189 at Prom Girl
3. Elegant Two-Pieces
Price: $298 at Prom Girl
vs.

Price: $198 at Prom Girl