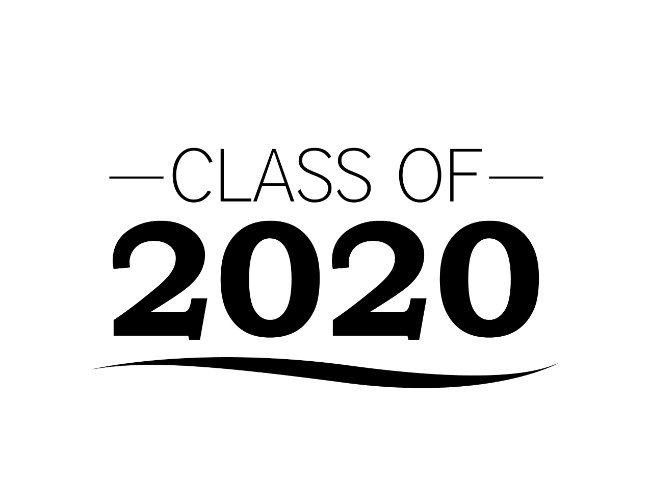 Nease Media's Class of 2020!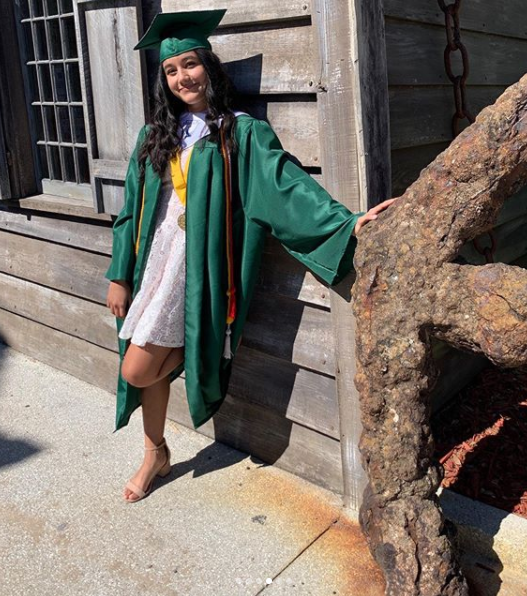 Maria Ribot has been a member of Nease Media for three years, and is the current Editor-in-Chief of the Nease Vertical. Maria is incredibly humble and plays a key role in the success of publications. She will be attending the University of Central Florida majoring in Biomedical Sciences with the hopes of becoming a Pediatrician! Her favorite memories on staff include post-print parties, fundraisers, and brainstorming for new issues of The Vertical!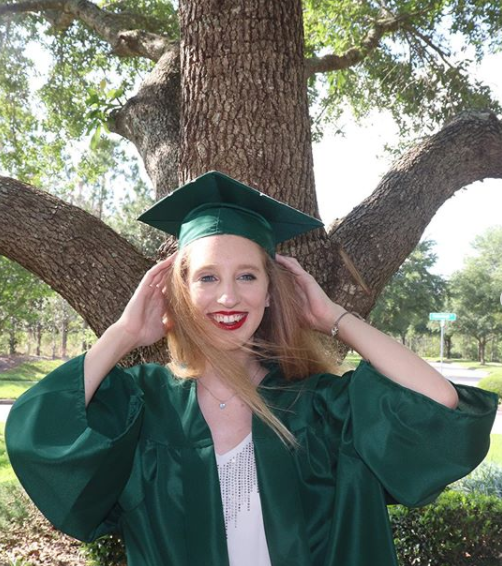 Nicole Scarbrough has been a member of Nease Media for three years and is the current Publisher for all of Nease Media. She is attending the University of North Florida to major in Nutrition and Dietetics. Nicole is a natural-born leader, who stayed after school to go to print, kept everyone on staff organized, and always reflected her positive attitude in class regardless of the stressors in the Journalism room. Her favorite memories include staff parties, organizing the backboard to fit our new publication, The Vertical podcast, and writing hard-hitting editorials for The Vertical.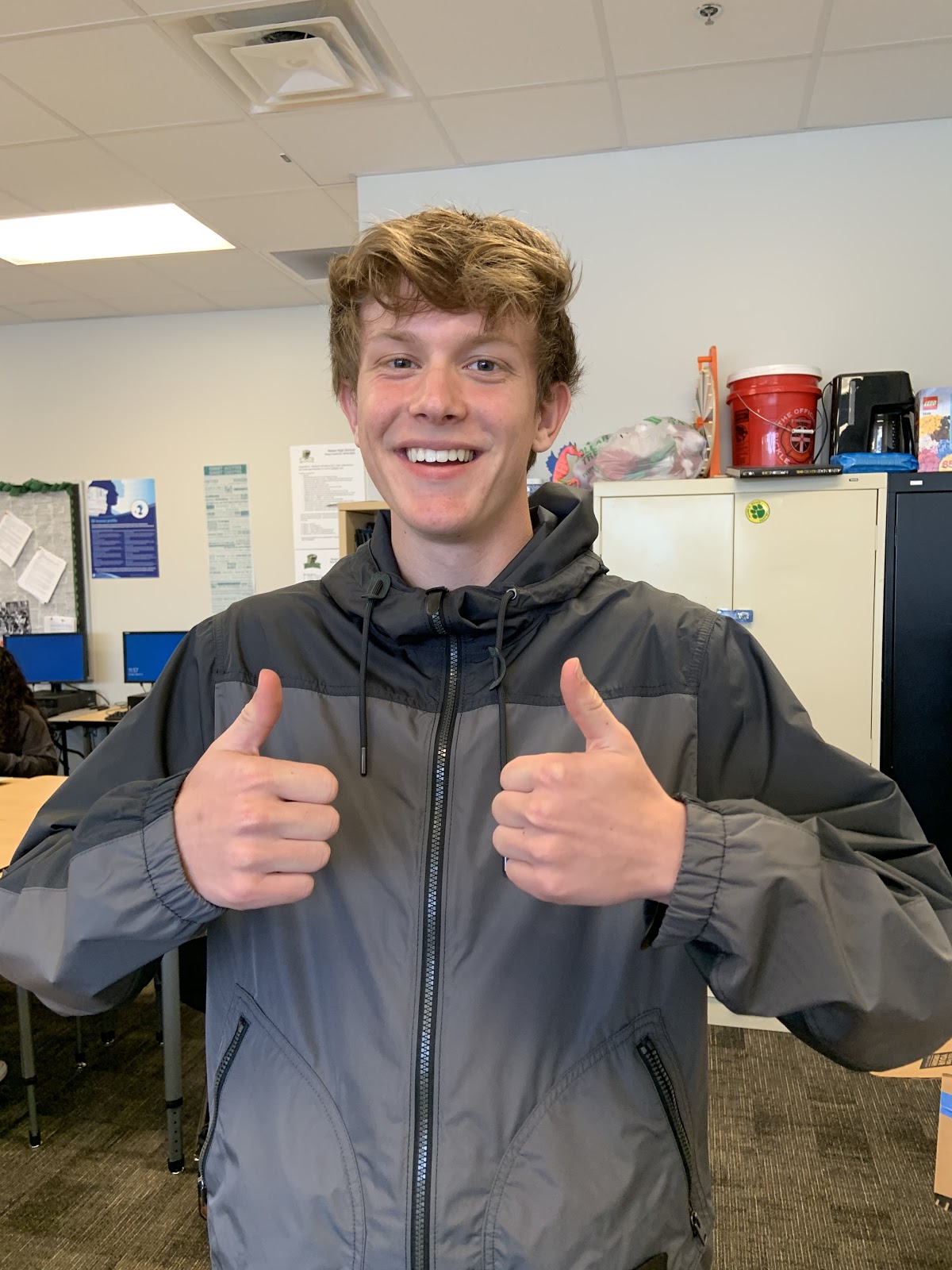 Justin Tackling is the current Co-Director of The Vertical Podcast. He is attending UNF in the fall as a member of UNF's Cross Country team and major in Nursing. Justin enjoyed being on staff during the past two years while learning how to layout, write articles, and co-produce the podcast.