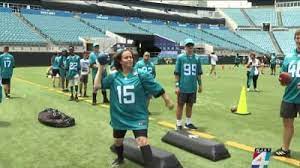 On June 22nd, 2022, the Jaguars hosted a Special Olympics Fantasy Camp. The participants arrived to a room full of teal, black, and gold balloons and then received personalized jerseys. They were surprised by Jaguars players and a day of activities. Speaking to News4Jax, Zoe LoSasso said, "They'll remember this forever.' By: Ocean Medlock More information: https://www.news4jax.com/sports/2022/06/21/theyll-remember-this-forever-special-day-as-jaguars-host-special-olympians/ https://spotonflorida.com/fl-sports/jacksonville-jaguars/3878408/theyll-remember-this-forever-special.html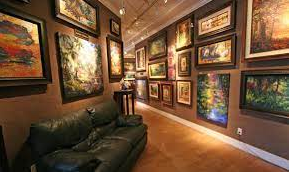 On the first Friday of each month, artists have the opportunity to display and sell their art along the streets of historic downtown St. Augustine all the way to Anastasia Island.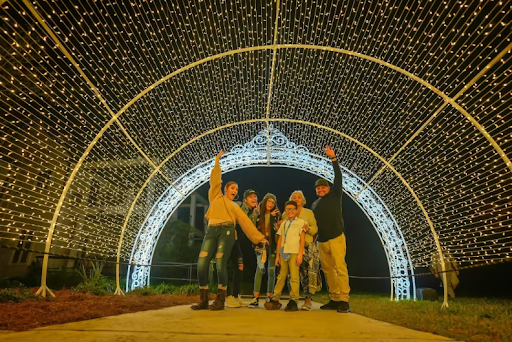 The holidays are just around the corner, and the Jacksonville Arboretum & Botanical Gardens is kicking off the winter season with their "Dazzling Nights" event from November 19, 2021 – January 9, 2022.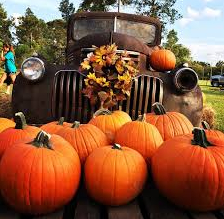 Jacksonville will be hosting a number of entertaining and festive fall events this year.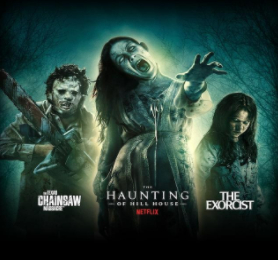 As fall approaches us and the cold emerges this brings in the fun and scary holiday known as Halloween.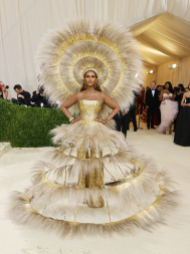 On Monday, September 13th, an iconic event took place in New York City- the Met Gala.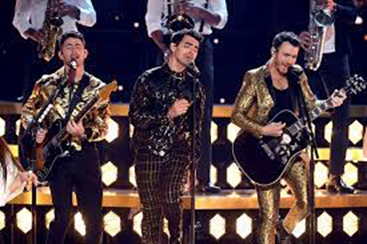 The Jonas Brothers are going on tour this summer and they're coming to Jacksonville.
By: Ocean Medlock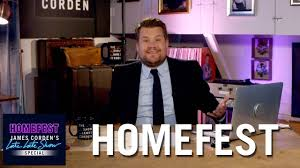 By: Audrey Ausili (Staff Reporter)
Although social distancing due to COVID-19 is changing many of aspects of daily life, live talk show hosts are finding ways to produce their shows.
Photo Credit: Late Night Feud!