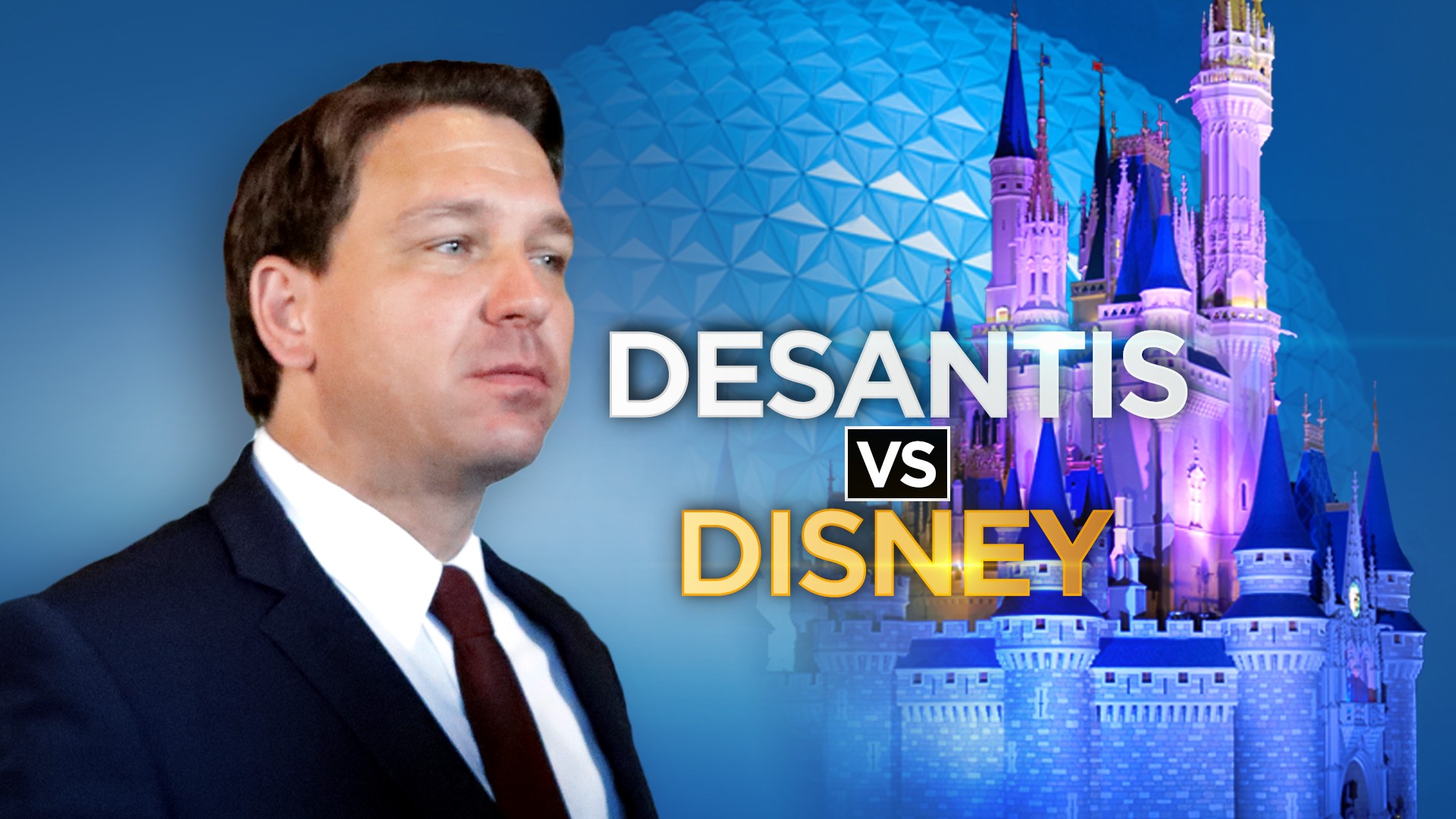 By: Hanna Virts On Wednesday, April 26, Disney sued Florida Governor Ron DeSantis in retaliation for the governor attempting to take away special privileges of the company. Earlier this year, Florida Legislation passed the "Parental Rights in Education Act", more widely known as the "Don't Say Gay Law", prohibiting any kind of education on sexual orientation or gender identity from kindergarten through third grade. Disney did not support this kind of regulation, which began tensions between the organization and Florida legislation. Then, the special tax and governance grants that the company had had since it was founded were potentially going to be taken away, hinting at the end of the decades old agreement between the park and the state. Now that Disney has retaliated, DeSantis accused Florida's most iconic business and the biggest tourist attracter in the state of being "upset that they are actually having to live by the same rules as everybody else." All of this is amid the rumors of DeSantis's 2024 presidential campaign, which is expected any time this summer. Sources: https://www.news4jax.com/news/local/2023/04/26/disney-sues-florida-gov-ron-desantis-citing-efforts-to-retaliate-and-hurt-business/ https://www.cnn.com/2023/04/26/politics/disney-desantis-reedy-creek-power/index.htmlhttps://www.cnbc.com/2023/04/26/disney-sues-florida-gov-ron-desantis-alleges-political-effort- to-hurt-its-business.htmlPhoto creds: News4JAX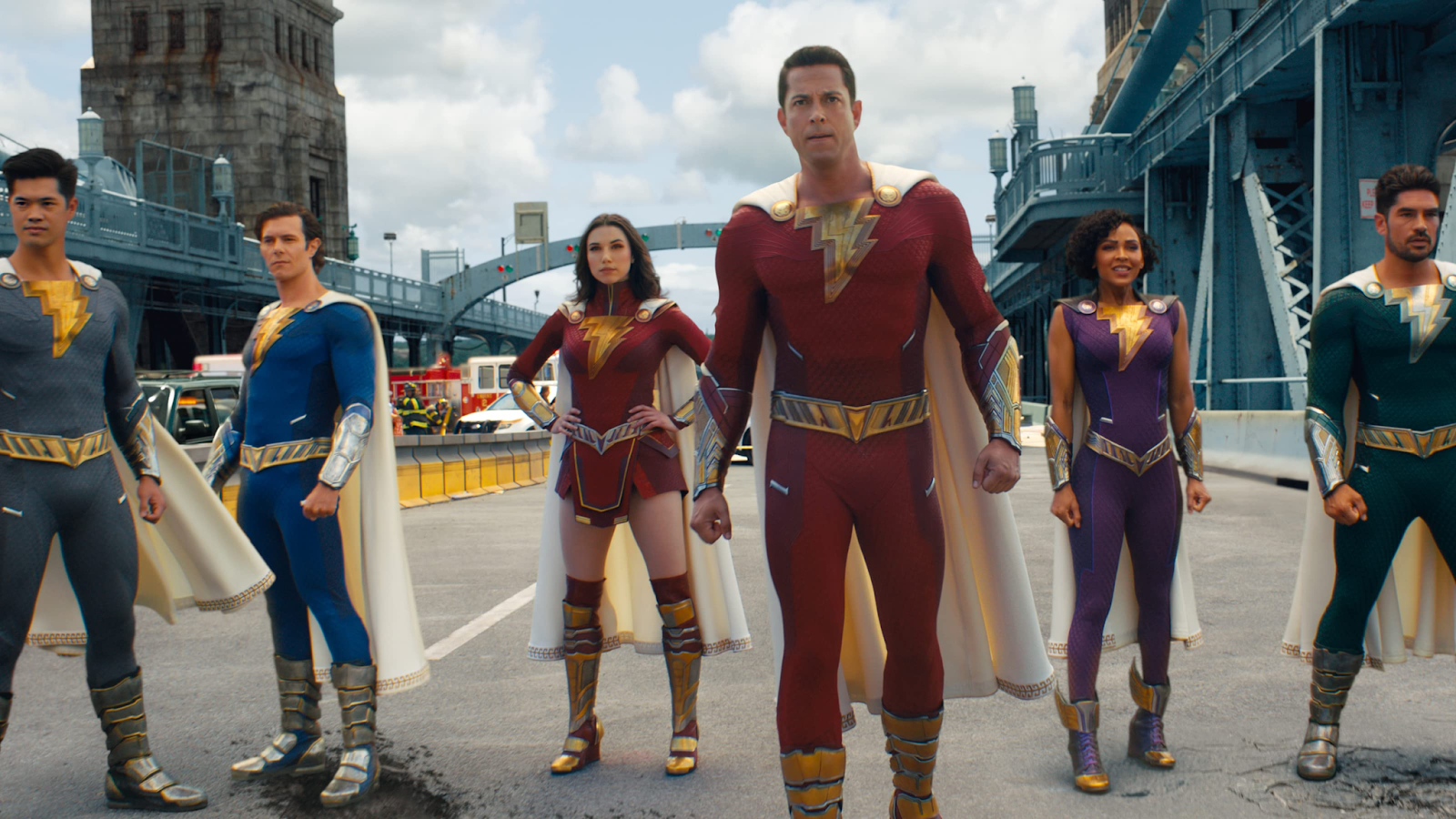 This is about Shazam, a movie that people think is great and that they need to go see.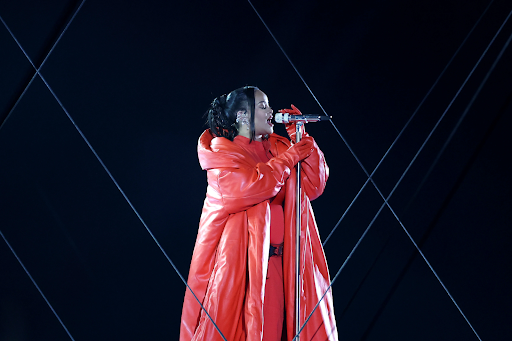 Rihanna's halftime show performance has started controversy amongst viewers. Rihanna made a bold move to not feature a guest star in her performance, deciding to entertain over 70,000 fans by herself after not performing for about a year. She also announced her second pregnancy with A$AP Rocky. The NFL also announced that they do not pay performers, they solely cover expenses and production costs. Her setlist included: B**** Better Have My Money, Where Have You Been, Only Girl (In the World), We Found Love, Rude Boy, Work, Wild Thoughts, Pour It Up, All of the Lights, Run This Town, Umbrella, and Diamonds. By: Sydney Valdivia Nease students were asked: How did you feel about the Superbowl halftime show? Malia Davidson: "I thought the halftime show was good. All these people are hating on it for no reason." Emma Mudget: "I thought it was a good show and the suspended platforms were really cool." Ellakate Rolf: "I liked it but I was expecting the productions to be a little bit more." Allie Leonard: "I liked it but it's probably because I liked Rihanna, if I didn't I would think it was boring." Gaby Hobatch: "I thought it was good but I feel like there has been better halftime shows in previous years." Yash Singh: "It was alright." Caleb Laguens: "I thought she did a good job. The set was nice. I thought the dancers were a little cringy." Tess Murphy: "I liked it, I thought it was a good show but it didn't stand out from any of the other shows." By: Caroline Triplett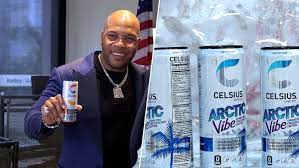 Flo Rida, an American singer and rapper, filed a lawsuit against Boca Raton-based Celsius Holdings Inc.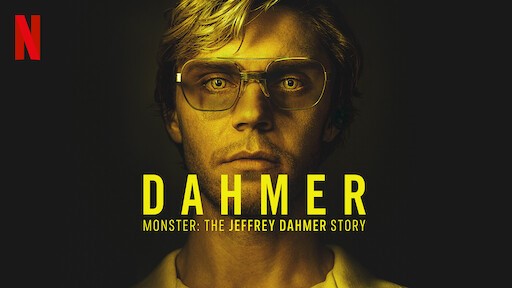 The new Netflix series "Monster: The Jeffrey Dahmer Story" was released on September 21st and has received mixed reviews.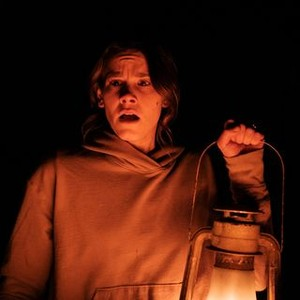 Director Parker Finn's "Smile" is horror, mystery and thriller about a therapist who is cursed after witnessing a traumatic event at her place of work.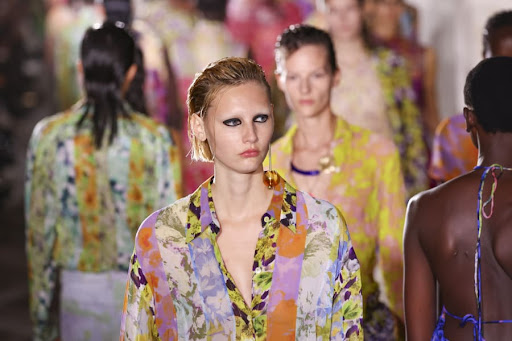 Paris Fashion Week spans from September 26th-October 4th.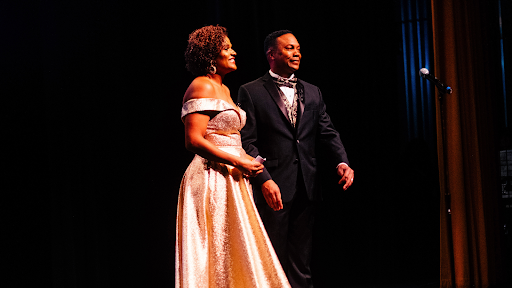 The Jacksonville Image Award's second live gala will air this month.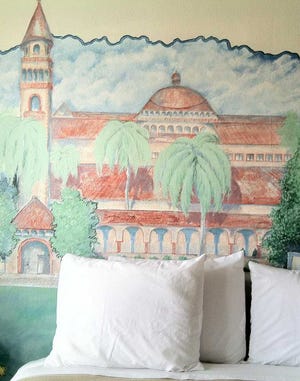 Netflix has announced a new show to be made at a motel in Vilano Beach.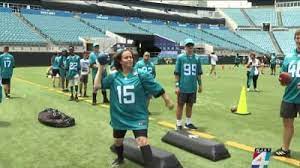 On June 22nd, 2022, the Jaguars hosted a Special Olympics Fantasy Camp. The participants arrived to a room full of teal, black, and gold balloons and then received personalized jerseys. They were surprised by Jaguars players and a day of activities. Speaking to News4Jax, Zoe LoSasso said, "They'll remember this forever.' By: Ocean Medlock More information: https://www.news4jax.com/sports/2022/06/21/theyll-remember-this-forever-special-day-as-jaguars-host-special-olympians/ https://spotonflorida.com/fl-sports/jacksonville-jaguars/3878408/theyll-remember-this-forever-special.html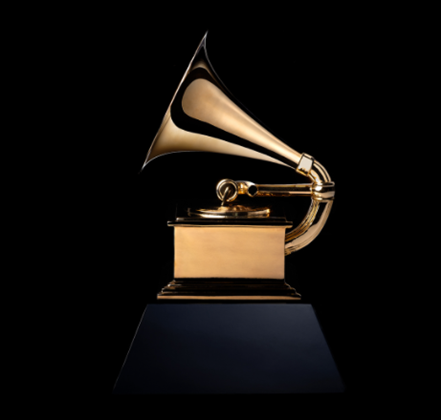 The 64th annual Grammy Awards will be celebrated this year on Sunday, April 3, 2022 and everyone is looking forward to it.