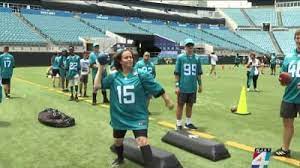 On June 22nd, 2022, the Jaguars hosted a Special Olympics Fantasy Camp. The participants arrived to a room full of teal, black, and gold balloons and then received personalized jerseys. They were surprised by Jaguars players and a day of activities. Speaking to News4Jax, Zoe LoSasso said, "They'll remember this forever.' By: Ocean Medlock More information: https://www.news4jax.com/sports/2022/06/21/theyll-remember-this-forever-special-day-as-jaguars-host-special-olympians/ https://spotonflorida.com/fl-sports/jacksonville-jaguars/3878408/theyll-remember-this-forever-special.html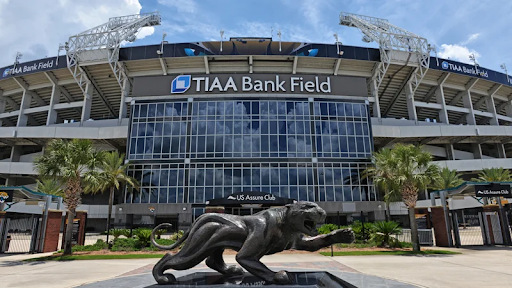 Sunday November 12, 2021 at the Jacksonville Jaguars game, fans could receive their booster shot at a free pop-up vaccine clinic inside the TIAA Bank Field.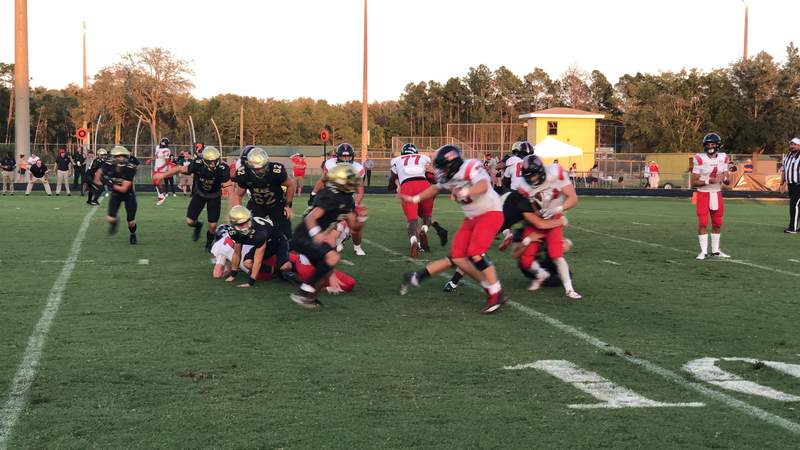 If there is one thing all students agree on, it is that around the nation we have lucked out on various social events including football games, homecoming, and even aspects of graduation.
How do you think this year's football season went?