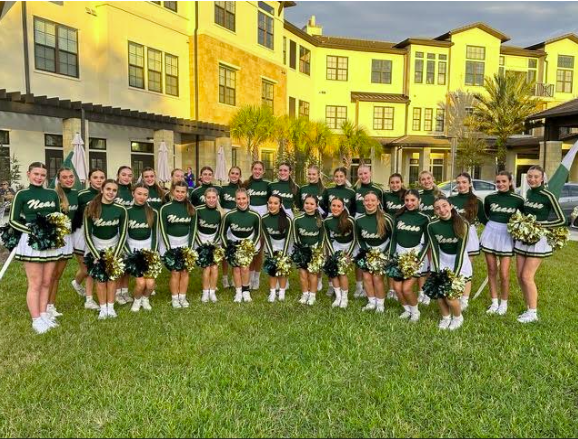 December 2nd Nease Highschool's cheer team is having their first competition.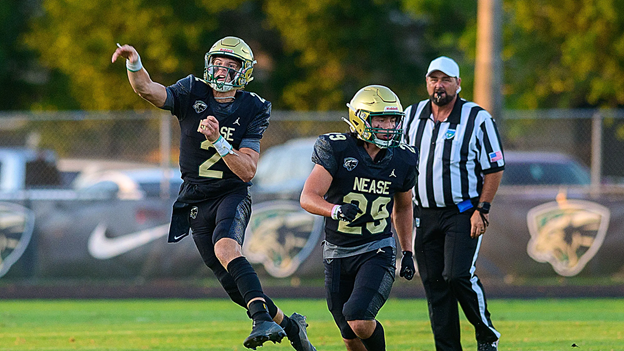 After months of searching, Nease High School has finally found itself a new Athletic Director: Chris Gallagher. After the previous position-holder stepped down in 2022, the administration scrambled to get someone else to cover for him.
With the coming of the winter months, wrestling's pre-season conditioning is in full swing, and Nease wrestlers are hard at work preparing to dominate the competition.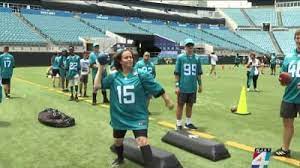 On June 22nd, 2022, the Jaguars hosted a Special Olympics Fantasy Camp. The participants arrived to a room full of teal, black, and gold balloons and then received personalized jerseys. They were surprised by Jaguars players and a day of activities. Speaking to News4Jax, Zoe LoSasso said, "They'll remember this forever.' By: Ocean Medlock More information: https://www.news4jax.com/sports/2022/06/21/theyll-remember-this-forever-special-day-as-jaguars-host-special-olympians/ https://spotonflorida.com/fl-sports/jacksonville-jaguars/3878408/theyll-remember-this-forever-special.html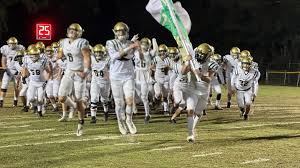 Nease football made a name for themselves, having one of the most successful seasons they've had since the legendary Nease quarterback Tim Tebow played.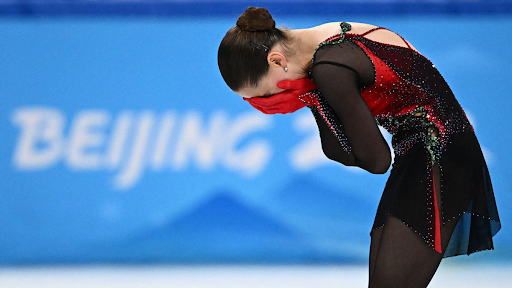 The 2022 Winter Olympics began earlier this month but the excitement that comes with competing at the world's biggest stage is clouded by the recent scandal involving Russian figure skater, Kamila Valieva.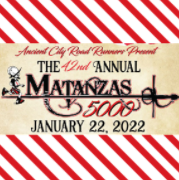 Over 800 runners raced on January 22nd for the 42nd annual Matanzas 5k race in St. Augustine.
[Total_Soft_Poll id="7″]