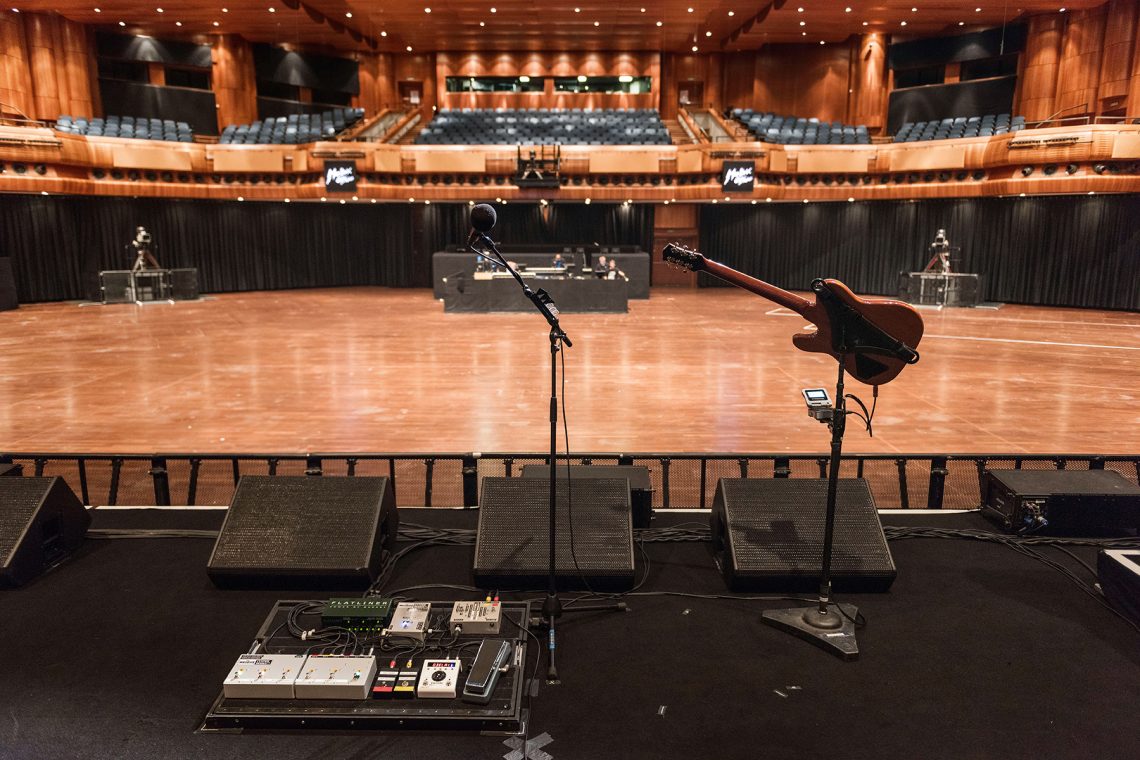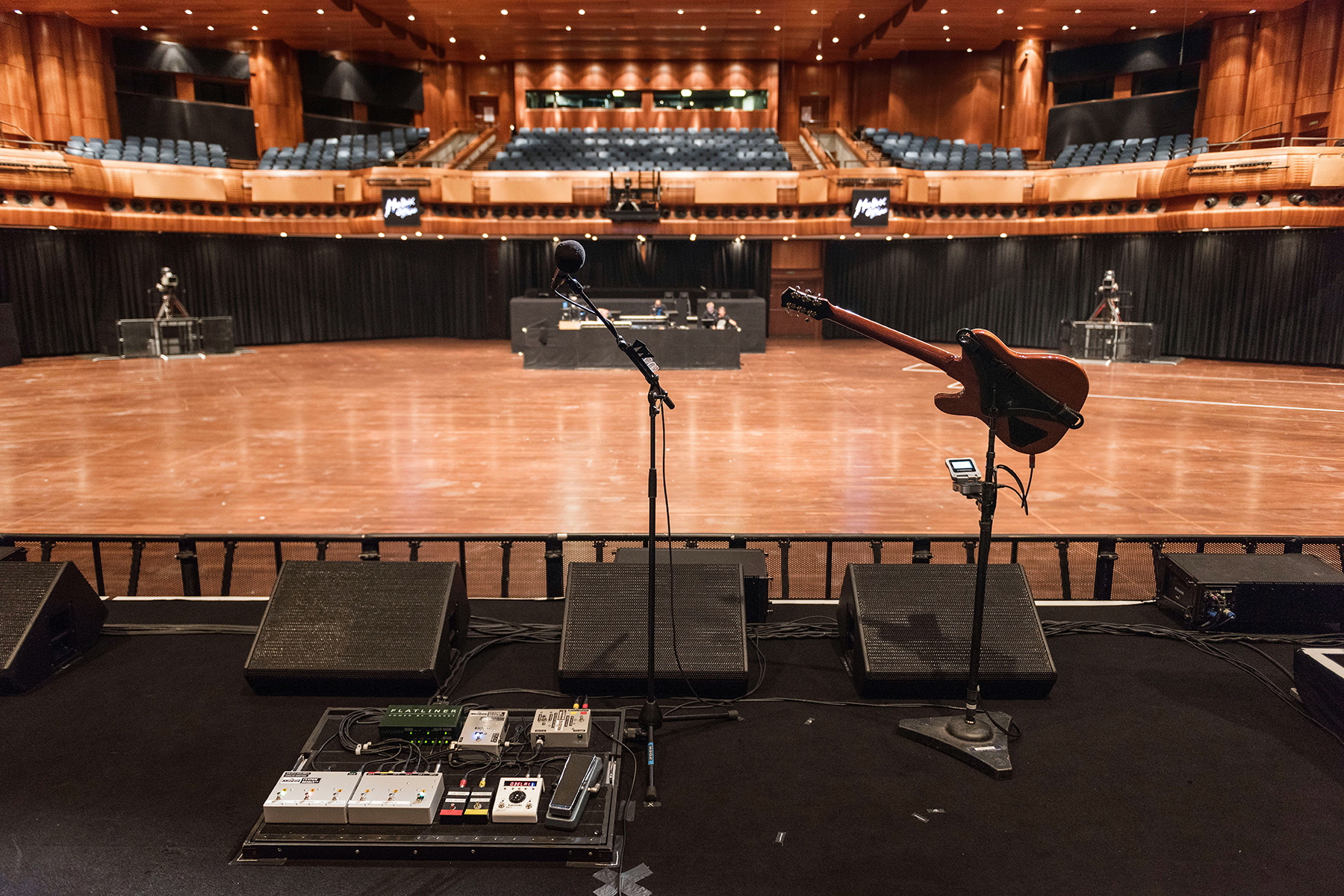 Concert Cancellations due to COVID
    With over 58.15 million tickets sold each year, concerts are popular events across the country. However, COVID-19 has halted ticket sales for concerts scheduled for the 2020-2021 year.  Quarantine conditions have forced many concert venues and artists to either postpone, reschedule, or cancel their venues. Although many fans were disappointed, these same practitioners of the arts have come up with new solutions to have a covid free environment, whilst keeping their business alive.
     The Florida amphitheater has come up with some new guidelines due to COVID-19. The amphitheater has been working diligently to reschedule  postponed dates. A statement released by the amphitheater says, "Once the event is rescheduled, your original tickets are valid for the new date, no action is necessary". Some concerts the amphitheater will be hosting are John Legend( August 2021), Slightly Stoopid tour (August 2021), and Casting Crowns (March 2021).  All rescheduled shows are set to continue March 2021. The Vy Star Veterans Memorial is also participating in limited capacity seating and has shows ready in 2021. The multi purposeful arena will feature concerts performed by Micheal Buble (March 2021) , Jojo Siwa (August 2021), and Jimmy Buffet (December 2021). 
     A popular tour coming to Florida is "Harry Styles – Love on Tour". Harry released a statement that all his tour dates are rescheduled for 2021. Danielle Cora, a junior at Nease shares her excitement and reaction to the tour's rescheduling. "When I heard it was cancelled I was upset, but, I'm glad Harry rescheduled and I'm looking forward to seeing him perform Fine Line live" . Danielle is an avid concert goer and she was most excited for Harry's concert this 2020. The Vy star veterans memorial is also hosting a comedy show featuring the Impractical jokers. Dawson Therre, a junior at Nease High School is a big fan of the jokers and was going to attend their show. He says, "I was really excited to see the show and my favorite joker Sal." Dawson also adds, "Even though it was rescheduled I'm still looking forward to the show and I'm continuing to watch episodes all day."
     Listeners of John Legend were disappointed to hear his August concert has been rescheduled to August 2021. His new R&B album, Bigger Love is the first album in four years to be released by Legend. It features 16 tracks that were released on June 19th, 2020. He has sold over 10 million albums in the US. Bigger Love is currently ranked 19th on the pop charts in the US. Legend describes his new album having, "vintage sounds with a modern sensibility." He even has a large social media following with over 13.4 million followers on Instagram. In addition, Legend collaborates with over 6 artists on his new album. In a post on Instagram regarding the postponing of his tour he says, " we all need to take care of each other right now…while I'm disappointed I won't be able to play these new songs for you this year, I am happy to share that the dates have already been rescheduled." Fans are relieved to learn Legends has rescheduled the tour and all ticket sales are being honored.