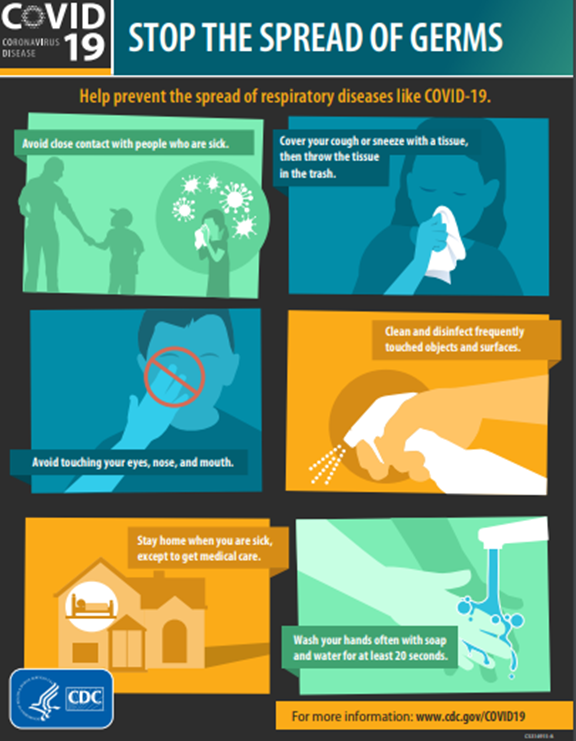 COVID-19, better known as the coronavirus, is a respiratory disease that spreads through droplets produced by an infected cough or sneeze. It seems to spread easily between people who are within 6 feet of each other. For this reason, it would be a good idea to stay at home as much as possible. Traveling within the states is not banned, however, it does not seem like the safest thing to do at this time.
Some of the key symptoms to be on the lookout for include fever, coughing, and shortness of breath. These symptoms may show up in as little as 2 days after contraction of the disease, or up to 14 days after contraction. Remember to call your doctor immediately if you experience any of these symptoms or any other severe or alarming symptoms.
Some steps to avoid contracting COVID-19 include washing your hands often. Avoid close contact with people who are sick. If you find out that you are sick, stay home unless you are getting medical care. Also, it is recommended that you wear a face mask around other people and especially when in public. Finally, make sure to cover your mouth when you sneeze or cough and try to clean and disinfect frequently touched surfaces daily.