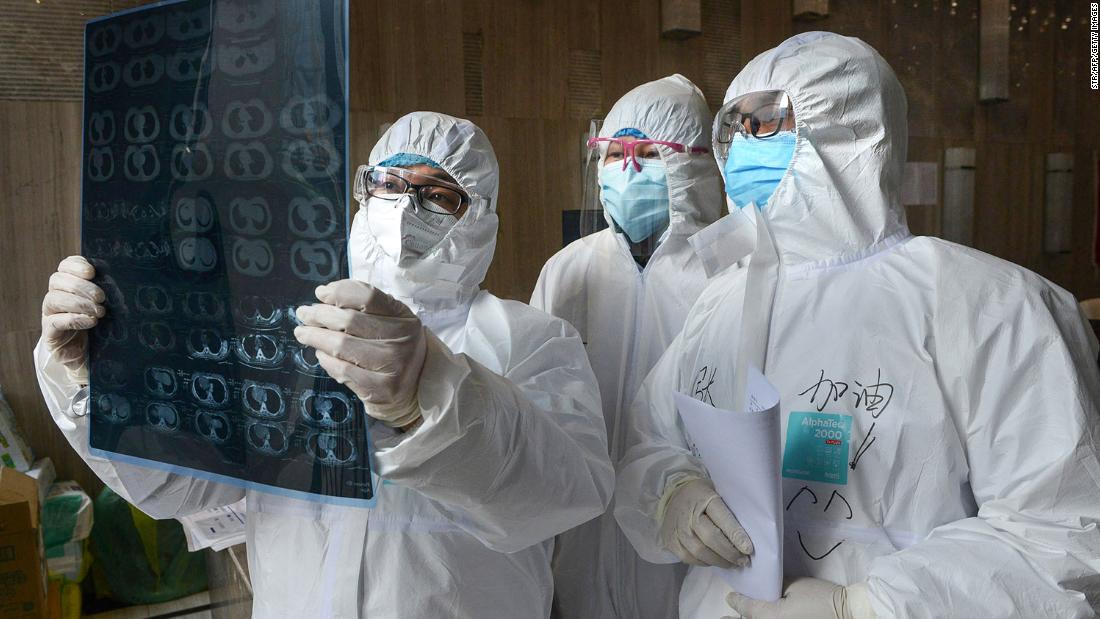 St. Johns school officials are currently monitoring the virus and its possible implications here at Nease. If the virus is seen as potentially affecting the area here at Nease, attending school may be suspended for an indefinite amount of time following spring break. If school is suspended, classes will be moved online via schoology.
On Wednesday, a confirmed COVID-19 case was reported locally in St.Johns county. A sixty-three year old resident from New York who recently visited parts of Eastern Florida to participate in a biking marathon is currently being treated at Flagler Hospital. Twenty-nine others in Florida have tested positive for the virus, and are being kept in isolation.
After announcing the 2020 PGA tour in Sawgrass will go on as scheduled without spectators on Tuesday, officials have recently announced they will be suspending the tour and following tournaments for an uncertain amount of time. The announcement follows other drastic cancellations of sport related events, including all MLB, NHL, and NBA games.
In a presidential address on Wednesday, President Trump announced a 30 day travel ban to and from much of mainland Europe, excluding the United Kingdom. Citing worries of the possibility of the disease spreading, the President hopes to keep cases of the coronavirus as minimum within the United States as possible, with concern focused on the elderly because they are more susceptible considering their weaker immune systems.
As of March 30th, 784,381 cases and 37,780 deaths have been reported worldwide due to covid-19.160,000 of those cases within the United States, with New York accounting for more than half of those identified. In a press conference on Monday, President Trump announced that 1 million people within the United States have been tested for the virus, giving the United States a worldwide lead in tests for suspected cases. The president has also extended the social distancing guidelines until the 30th of April.