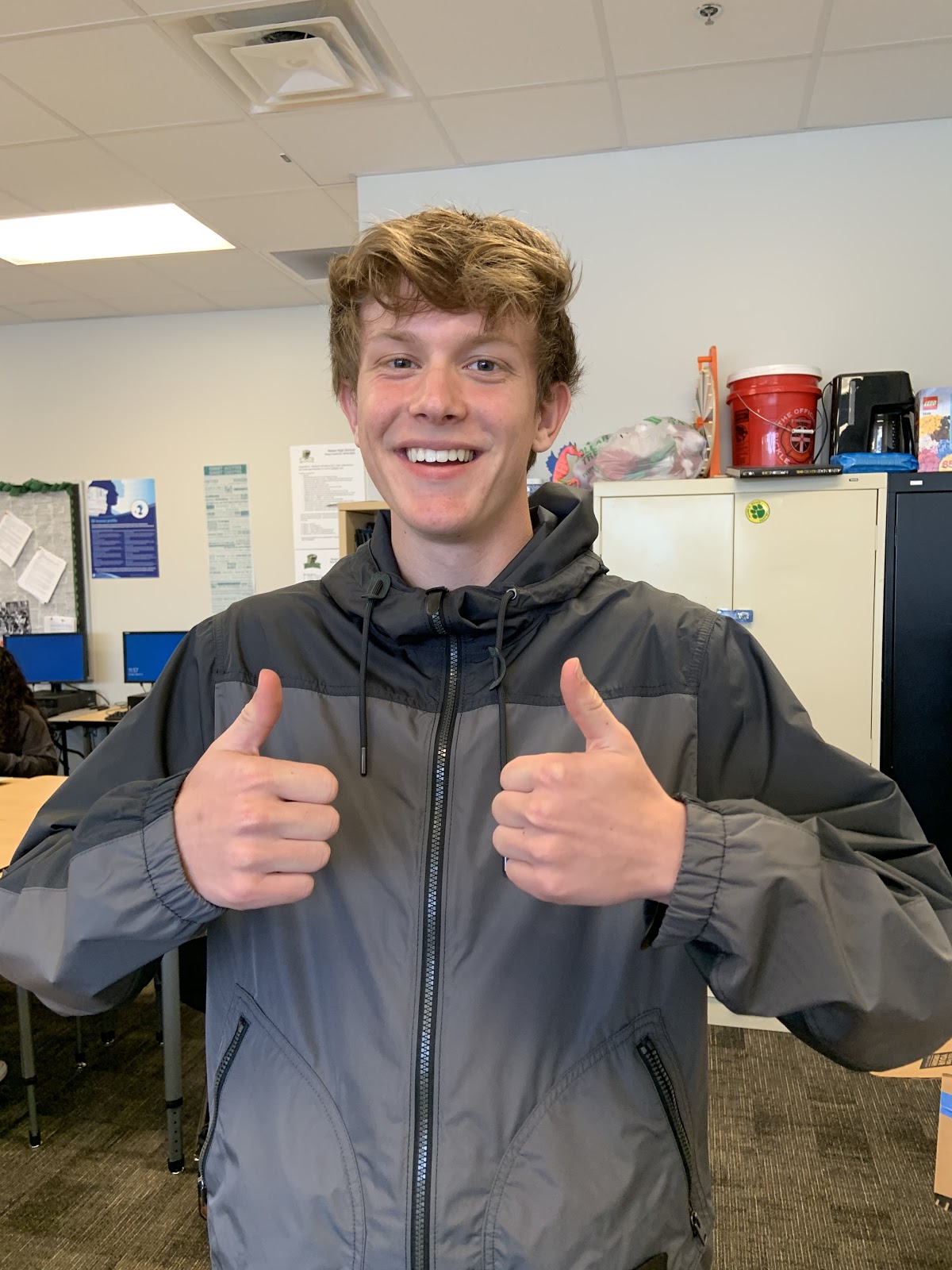 The Future of Our Panthers
With high school coming to an end, we are starting to look at where our next step is going to be. Let's look at where some of our seniors plan to start the next part of their life.
Maya Albold
"I'm going to Yale to major in political science, but I'm hoping to major in political affairs in my sophomore year and I would like to use it to work in foreign policy and diplomacy because I think it's important to go beyond just your country's issues and look at more of a global aspect."
 Mackenzie Hochrieter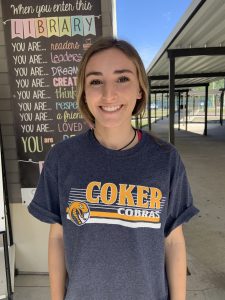 "I am going to Coker University in South Carolina to play division two soccer. I will be majoring in business marketing and management so one day I can travel and post advertisements on social media."
Justin Tackling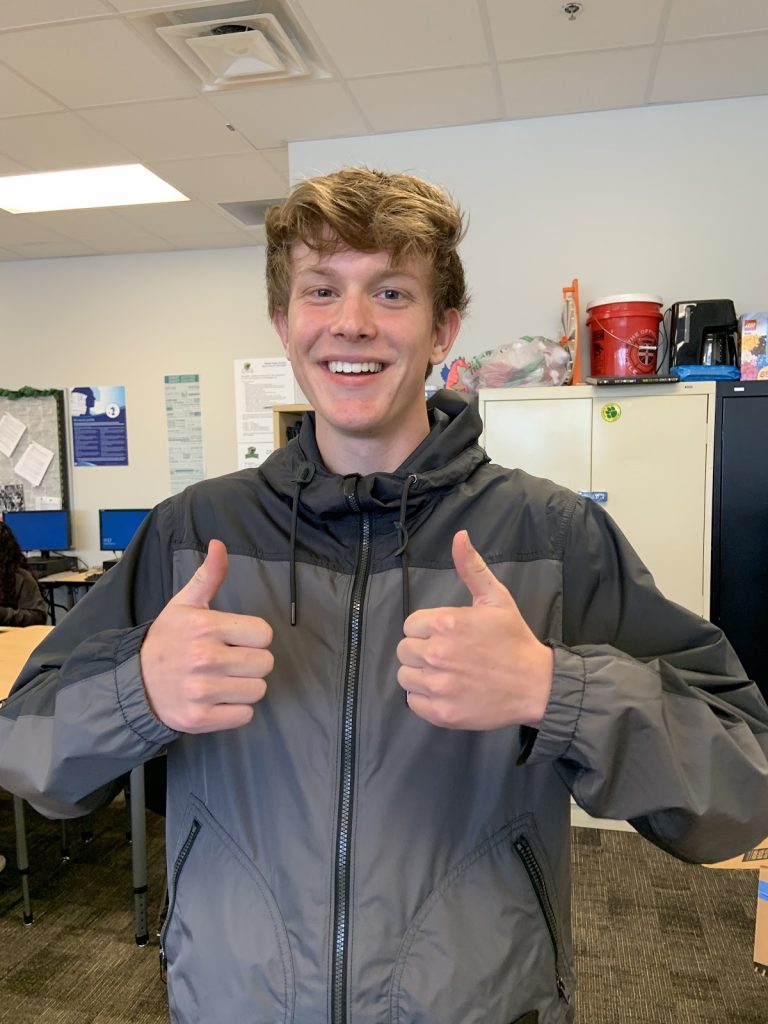 "I am going to UNF because it is close to home and I get to visit my mom every weekend and it has my major, where I will study to become a nurse."
Ashley Samm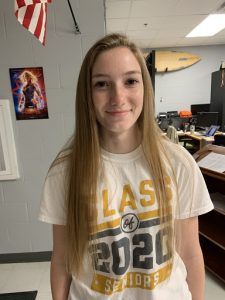 "I am going to SJR for two years and then transferring to either UCF or UNF to become a physical therapist."
 Sydnie Eberly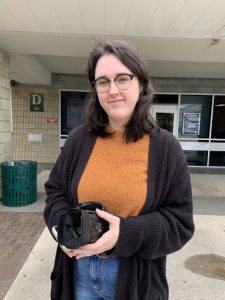 " I am planning on going to college for film to be a film-maker and get into the industry to be a director one day."
 Jade Kober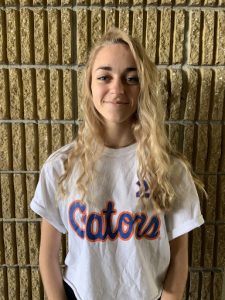 "I am going to the University of Florida to major in business and minor in economics, but I'm not sure what I am going to do yet."
 Logan Andrade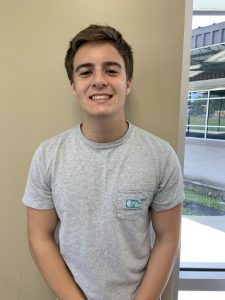 "I am starting college at Santa Fe and then going to study aviation to become a pilot."
Jake Barron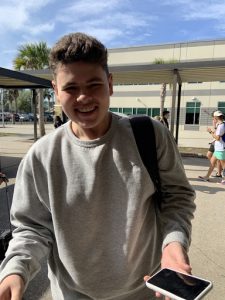 "I am going to Florida State and will be majoring in physical therapy to one day be a physical therapist."
Aaron Robles
"I am going to UNF to study my biggest interest, mechanical engineering because I loved being in the engineering academy."
Top 5 Florida Colleges: Based on academics, admissions, financial, student life, and thousands of reviews by students that attended.
University of Florida
University of Miami
Florida State University
University of South Florida
University of Central Florida
Source: niche.com, U.S. Department of Education
Top 5 Most Popular College Majors in 2020 Across the United States:
Business and Management
Nursing
Psychology
Biology
Engineering
Source: niche.com