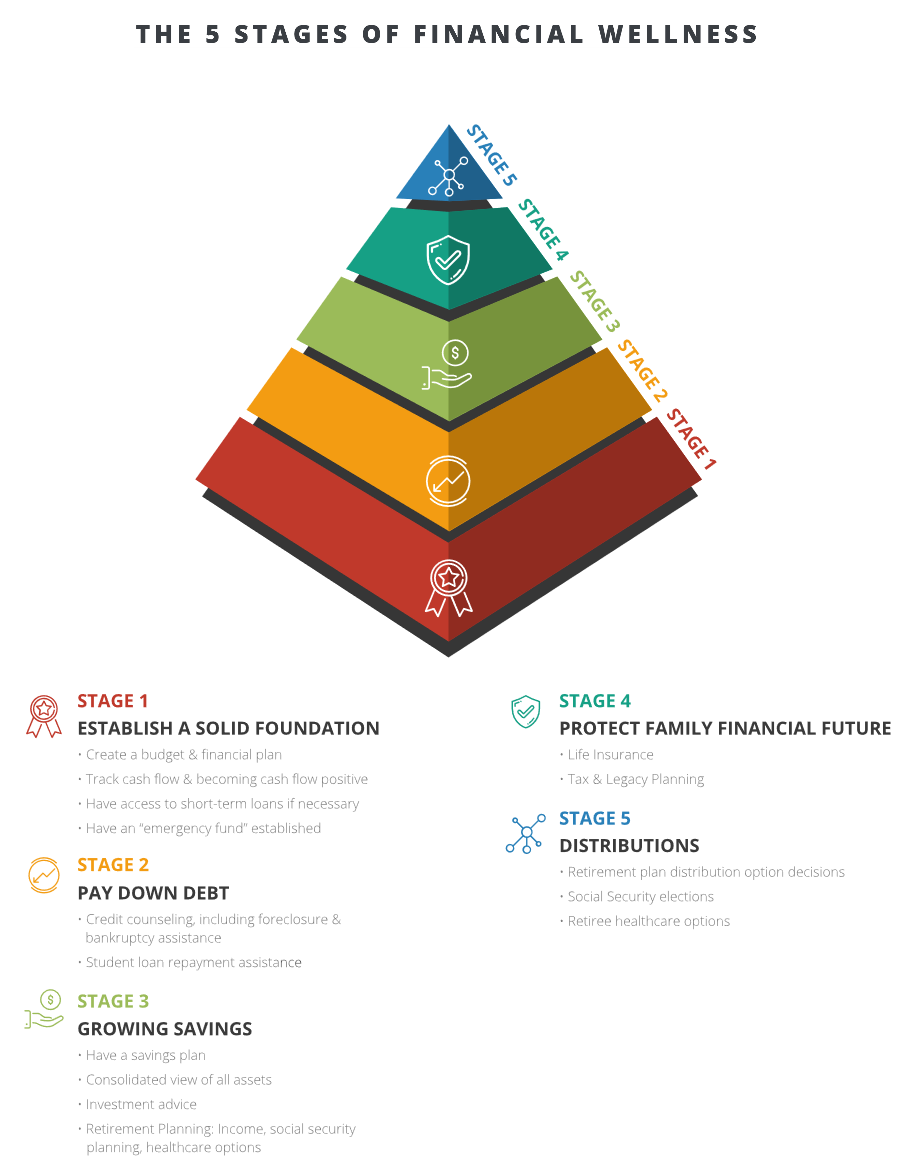 Conserving Cash in College
By: Maria Ribot (Editor-in-Chief of The Vertical)
You did it! You are weeks away from walking across that stage and receiving the diploma that you've worked for 4 years to obtain. Soon you will go off into society as an individual accomplishing incredible things and making a difference in the world. But, wait a minute, have you ever wondered how you will spend your money as you become more financially responsible? As college debt is becoming more of a concern in today's economy, it is not a bad idea to formulate a budget and plan ahead to provide for a life of high financial literacy and low debt by the time you graduate from college. 
Commit to your budget!
The structure and routine of budgeting is proven to assist incoming college freshmen in college since they appeal to the routine and consistency of high school. Bella Ibrahim, a member of the class of 2019, claims to have spent about "half of her savings" during the first semester in college. The truth is, having structure in college is imperative since it will keep things consistent and efficient. As her first semester went on, Bella "quickly learned the importance of being mindful about the amount of money [she] was designating to different areas," which allowed her to formulate a budget to watch her spending but still be comfortable. Another member of the Class of 2019, Breanna Jarvis, claims that although she did not have a budget plan, she did look at her student loans and "planned out how much she needed to pay for rent and tuition." She also not only looked at "on-campus jobs," but eventually made a "monthly budget for how much [she] would spend on food and other needs." So, in the spirit of conserving more cash in college, here are more tips from experienced college students directing the campus tours of Florida Public Universities such as UF, FSU, and UCF. 
Don't buy new textbooks.

Choose housing wisely, get a roommate to split the cost.

Explore campus amenities, if you are looking to stay active, the gym and rock climbing is almost always free of charge on campus. 

ALWAYS have an emergency fund!

Avoid eating out and cook instead, it is a lot cheaper and more nutritious.

Make an excel spreadsheet to have a visual aid of your spending habits.
As a rising sophomore majoring in Biological Sciences and Education with a minor in Chemistry, Bella Ibrahim advises incoming college freshmen to "come up with a tentative monthly budget." She also advises to "not to spend too much money for entertainment," instead, limit funds for entertainment and leisure and put left over money in a savings account, so when you have an emergency like a flat tire you will have the funds necessary to quickly rebound from it efficiently. Similarly, a transfer student in the BYU class of 2021, Breanna Jarvis, advises the Class of 2020 to try to be as financially independent as possible and to "avoid debt if you can." It is also acceptable and necessary in some cases to seek financial help through student loans or advisors and parents. Seeking these resources will provide you with "peace and freedom that comes from being able to pay for everything on your own."
To assist you in the structured nature of budgeting in college, I recommend downloading some of these apps that keep you accountable and financially safe. 
Learn Vest: This app safely links your bank account and files your purchases in pre-named folders such as entertainment, rent, and gas. You can also set a budget for each of these folders so you can easily track your spending while being held accountable. 

Mint: Also connecting to your bank account, this app updates your purchases automatically into pre-named folders in which you can set a specific budget. Mint also guards against credit card debt by making sure that you don't charge what you can't pay for in the future, which makes this app perfect for first-time credit card users. 

TextbookMe: This app compares the prices of college textbooks from many online retailers, so you ensure that you will pay the lowest price for your textbooks! Also, a lot of universities are starting to match the prices of online retailers, so this resource could also be very useful for those who have textbook heavy majors.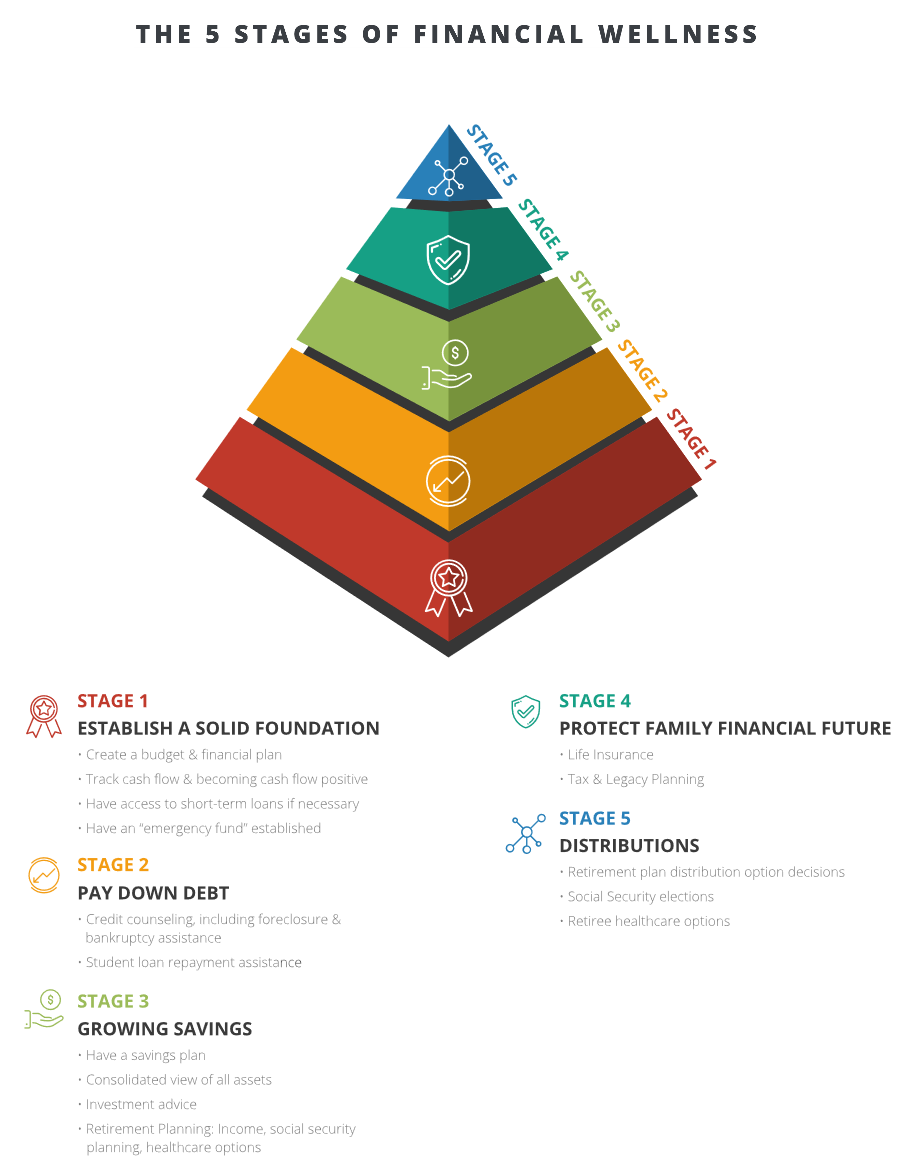 Photo Credit: https://www.myshortlister.com/financial-wellness-buyers-guide