Page 1
Page 2
Page 3
Page 4
Page 5
Page 6
Page 7
Page 8
Page 9
Page 10
Page 11
Page 12
Page 13
Page 14
Page 15
Page 16
Page 17
Page 17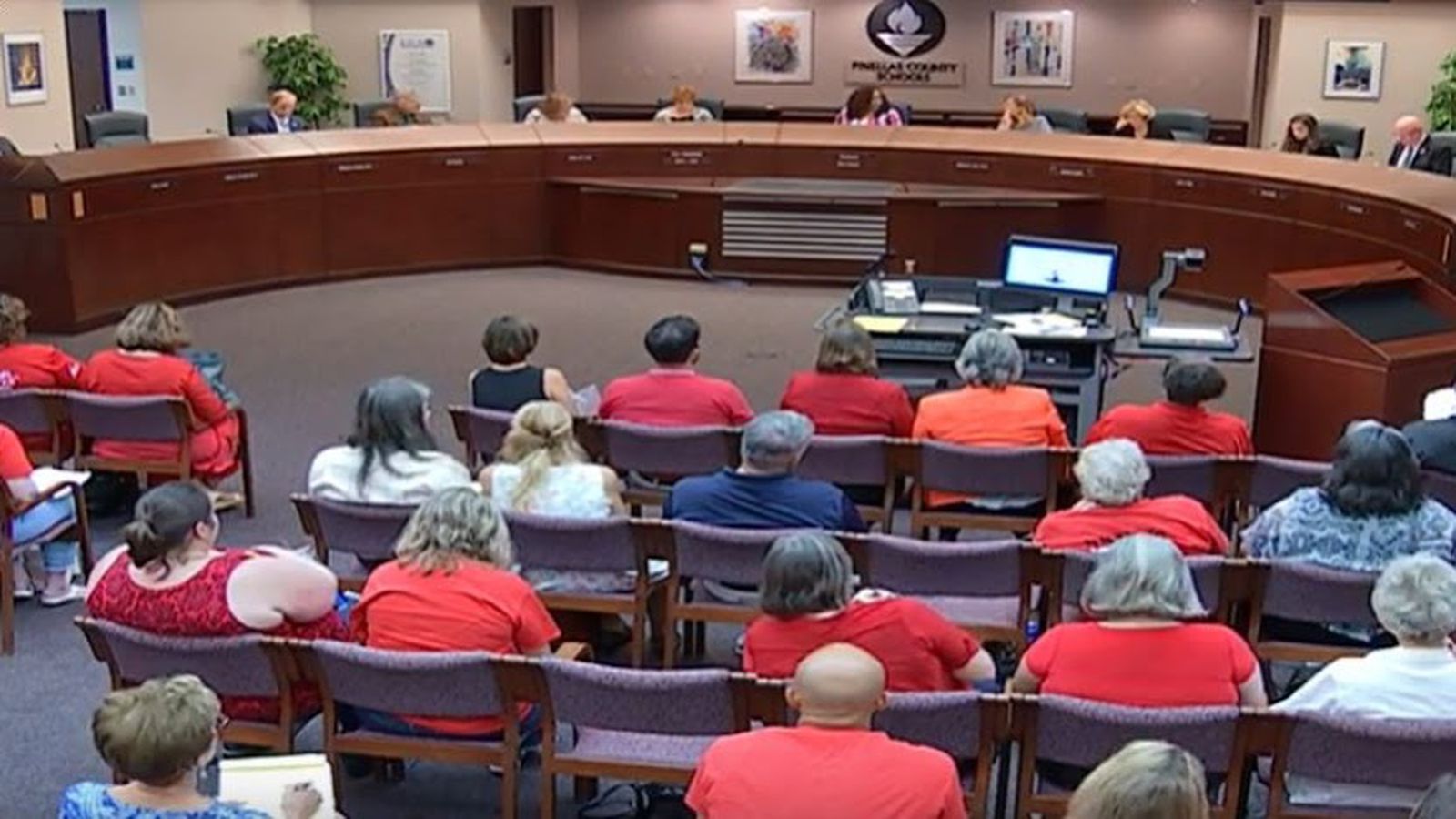 During a recent school board meeting here in St. Johns County, the school district superintendent Tim Forson pitched the idea of pushing back the start of the 2021-2022 school year 6 days.
By: Sofia Bostic
0 comments
2021 is here and Universal Studios in Orlando has new and upcoming additions to their parks.
By: Ann Tragemann
0 comments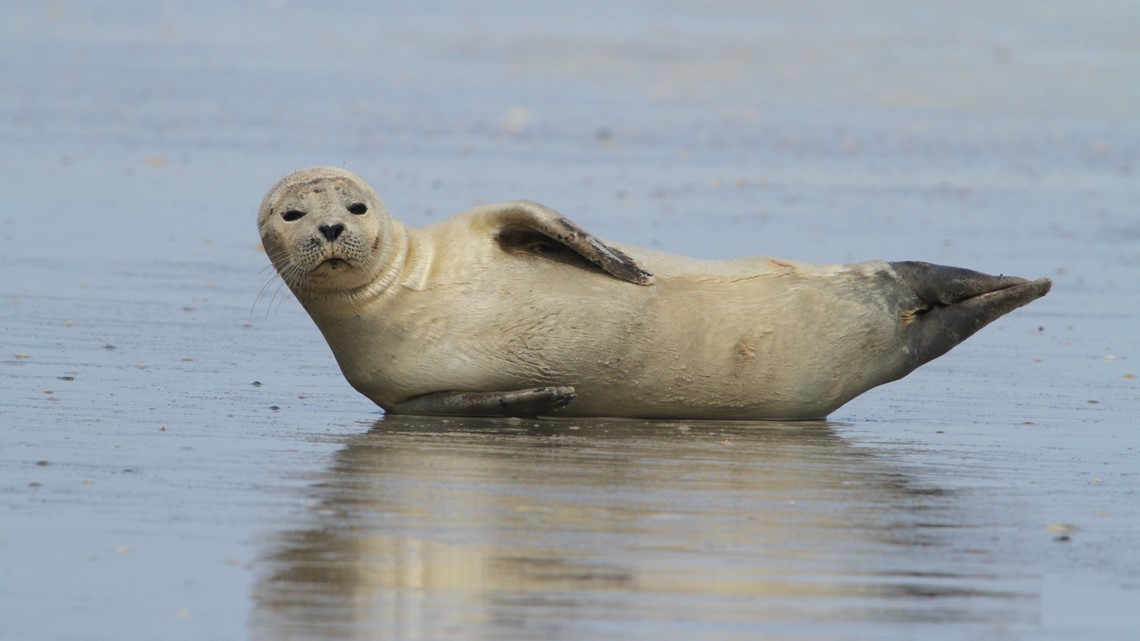 A resident was walking down the beach and came across the seal. Authorities responded to make sure the seal was fine and to protect him.
By: Madysen Huffman
0 comments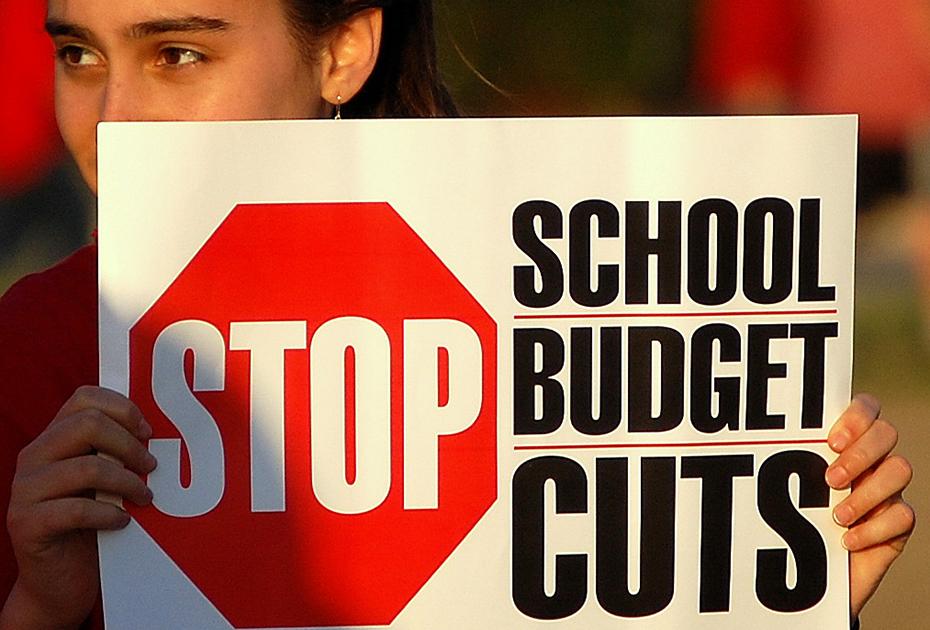 It has recently been announced that about 90,000 enrolled in Florida public schools are missing. For the 2020-2021 school year, it was expected that many more students would be enrolled in public school.
By: Victoria Homm
0 comments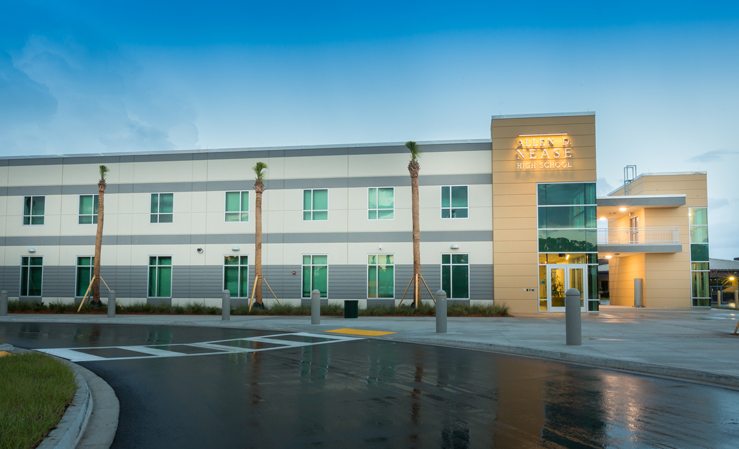 Monday February 10th, 2021, authorities received word of a threat scribed on a female bathroom wall in blue ink. Each and every one of the 3100 Nease High School students, located at 10660 Ray Road in Ponte Vedra Beach, went into a soft lockdown halfway.
By: Ariel Rademeyer
0 comments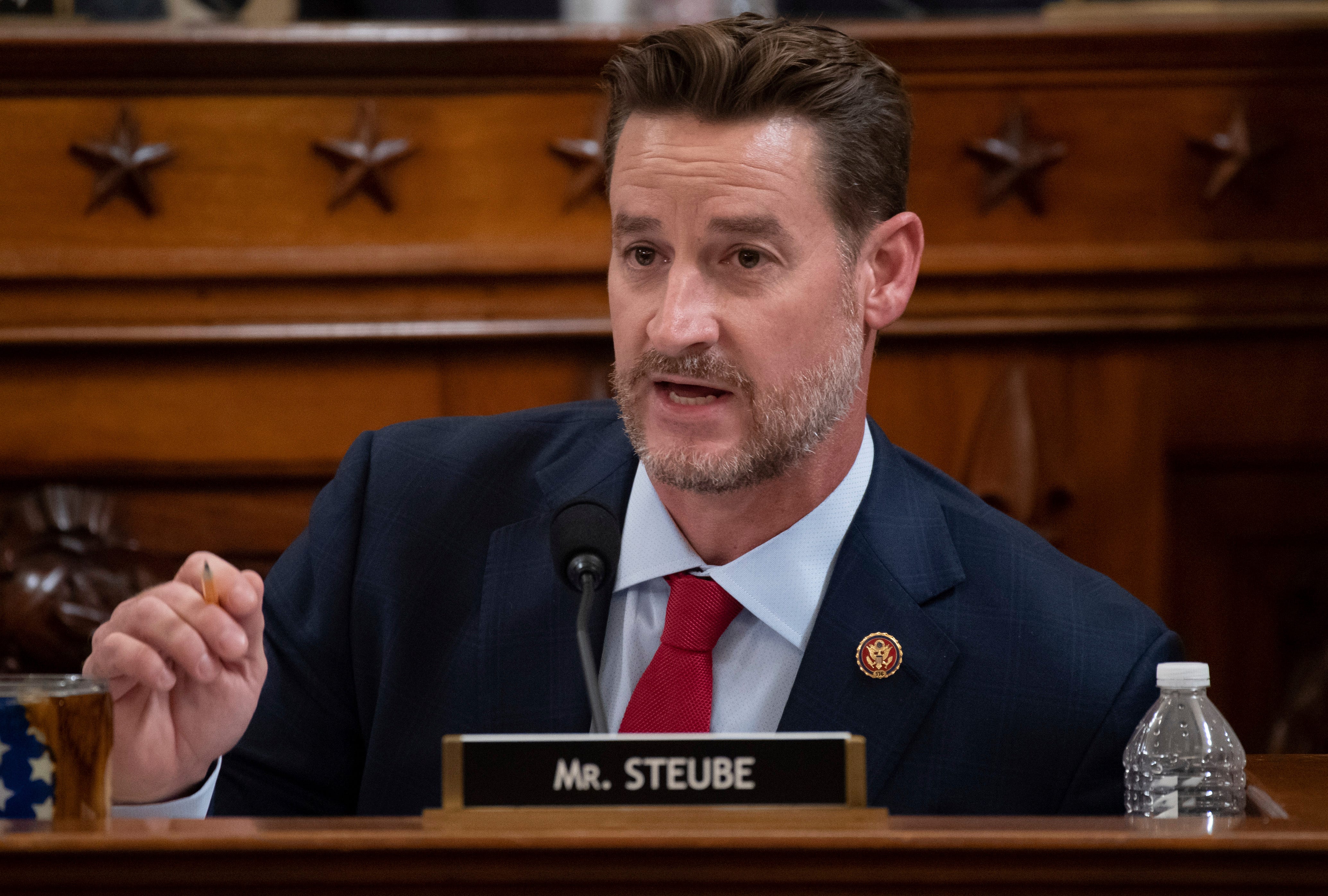 Representative Greg Steube, a republican in the state of Florida, has introduced a legislation that could possibly result in genital exams for girls in school.
By: Audrey Ausili
0 comments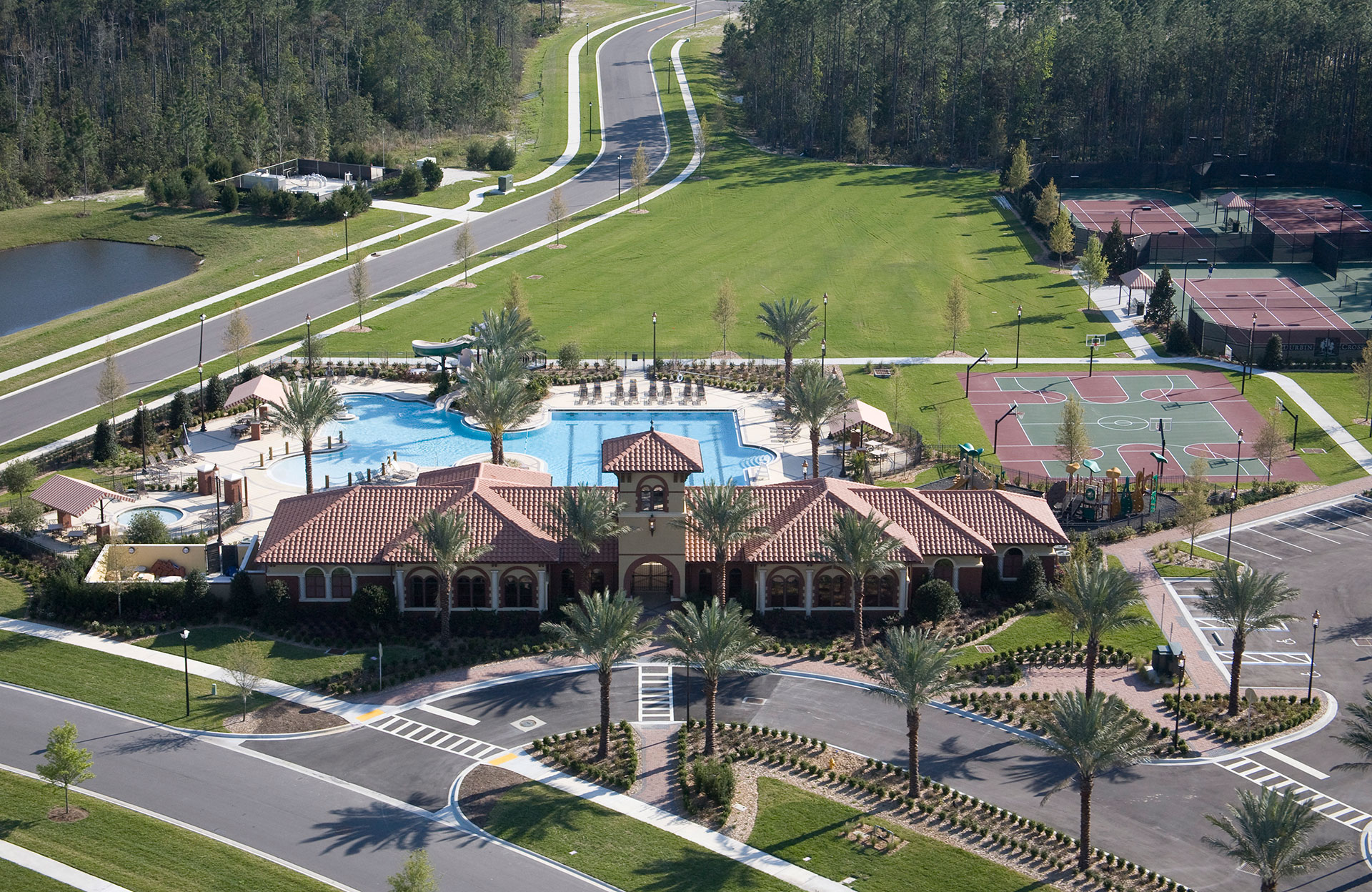 Parents of Creekside High School students have been parking in and around the neighborhood of Durbin Crossing for quite some time. Only now however, have the disgruntled neighbors been able to do anything about it.
By: Ryan Roe
0 comments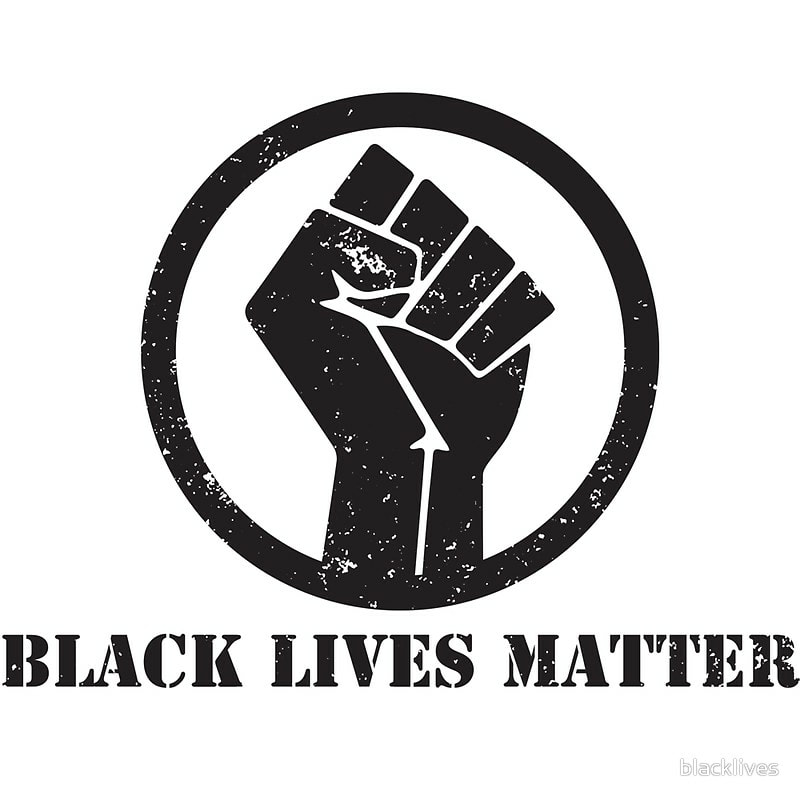 As many may know, recently there was a terrible incident involving African American George Floyd; he was innocently killed by a white police officer for a crime he didn't commit on May 25, 2020. This event has been brought to the attention of many all over the world and resulted in many empowering actions including protests, fundraisers, petitions, and many more. "Black Lives Matter" is the important statement of today, and people throughout the globe are trying to do whatever they can to spread awareness and help the cause. Some steps have been taken near us too in order to help; the Jacksonville Jaguars marched to support black lives matter from the TIAA Bank Field to JSO headquarters downtown on June 5th. They did it for George Floyd and the delayed arrests of the three police officers involved in the incident responsible for his death. https://www.news4jax.com/ says, "Jaguars players, front office staff, their family, and friends joined their voices with others across the nation Friday when they marched in support of the Black Lives Matter movement." It was about 300 people in total who joined the march. In Nocatee, there was a peaceful protest held to honor George Floyd's death that occurred on June 2nd, https://www.staugustine.com/ says, "Protesters chanted 'Black Lives Matter, When black lives are under attack, what do we do? Stand up, fight back'…there was a conscious effort…to recognize that demonstrations about Floyd's death — and other instances of police brutality…" They held up signs, chanted phrases, and did whatever they could to honor all black lives including George Floyd's. On Tuesday June 2nd, there was a social media movement called "Blackout Tuesday" where a black screen was posted on social media with the hashtag "blackouttuesday." People worldwide including celebrities such as Taylor Swift, Kevin Hart, and Dwayne Johnson participated in this act. Blackout Tuesday was meant to bring awareness to the cause and make people mindful of what was happening and ways they can help. There was a controversy about this because many people did not know whether or not the act was actually going to benefit the movement in any way, but at the end of the day, any effort made is valuable. Every penny, signature, and speech counts. Your voice is your biggest aid right now. There are many ways you can help the cause including: Signing a petition (here are some available to sign) https://blacklivesmatters.carrd.co/ https://www.change.org/p/national-action-against-police-brutality-and-murder https://www.change.org/p/mayor-jacob-frey-justice-for-george-floyd Donate to a cause or fund Show up to a peaceful protest Spread the word on social media Educate yourself There are many resources online and on social media to help you conduct your own research Watch a BLM film on Netflix (there is a whole genre for BLM on Netflix right now), here are some films: 13th Malcom X or Who Killed Malcom X? Dear White People When They See Us Seven Seconds This is a serious topic and something African Americans have been struggling with since the beginning of time. It is about time we stand with them, protect them, and help them. We are all people who belong here and matter equally to everyone else. Black Lives matter today, tomorrow, and forever. Photo Credit: Shutterstock Caption: Black Lives Matter
0 comments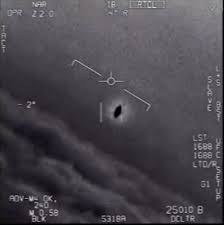 By: Max Grzymkowski (Poll Supervisor/Co-Web Editor-in-Chief)
The Coronavirus outbreak has not only interrupted regular life for many of us, but it has also kicked other groundbreaking stories out into the public eye.
Photo Credit: Forbes
0 comments
By: Caitlyn Gillette (Business Manager)
Starting March 29th, St. Johns County made the decision to close all beaches due to the current pandemic. On April 18th, St. Johns County reopened the beaches for the first time since the pandemic began due to strong backlash from its residents.
Photo Credit: The Ponte Vedra Recorder
0 comments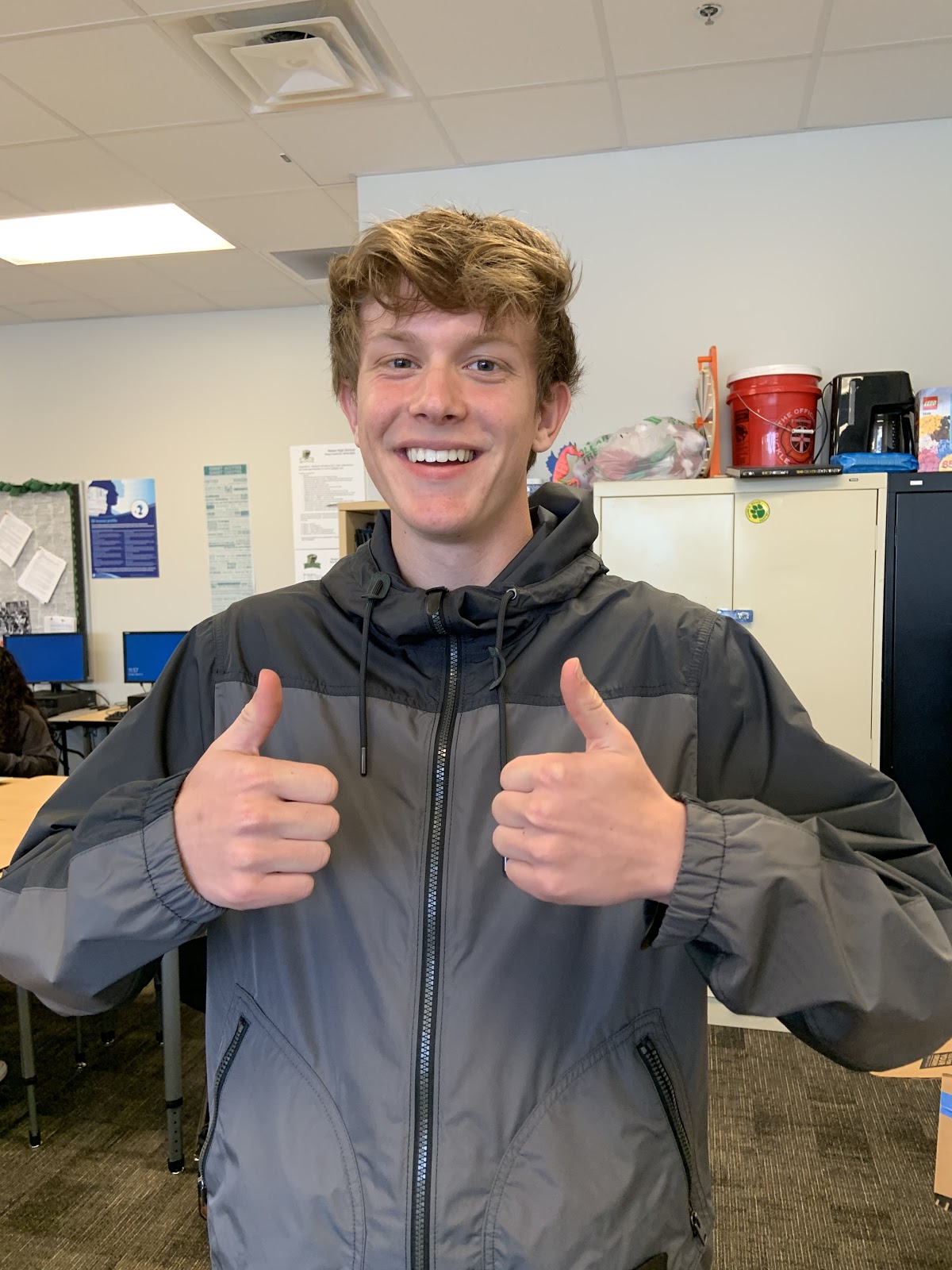 With high school coming to an end, we are starting to look at where our next step is going to be. Let's look at where some of our seniors plan to start the next part of their life. Maya Albold "I'm going to Yale to major in political science, but I'm hoping to major in political affairs in my sophomore year and I would like to use it to work in foreign policy and diplomacy because I think it's important to go beyond just your country's issues and look at more of a global aspect."  Mackenzie Hochrieter "I am going to Coker University in South Carolina to play division two soccer. I will be majoring in business marketing and management so one day I can travel and post advertisements on social media." Justin Tackling "I am going to UNF because it is close to home and I get to visit my mom every weekend and it has my major, where I will study to become a nurse." Ashley Samm "I am going to SJR for two years and then transferring to either UCF or UNF to become a physical therapist."  Sydnie Eberly " I am planning on going to college for film to be a film-maker and get into the industry to be a director one day."  Jade Kober   "I am going to the University of Florida to major in business and minor in economics, but I'm not sure what I am going to do yet."  Logan Andrade "I am starting college at Santa Fe and then going to study aviation to become a pilot." Jake Barron "I am going to Florida State and will be majoring in physical therapy to one day be a physical therapist." Aaron Robles "I am going to UNF to study my biggest interest, mechanical engineering because I loved being in the engineering academy." Top 5 Florida Colleges: Based on academics, admissions, financial, student life, and thousands of reviews by students that attended. University of Florida University of Miami Florida State University University of South Florida University of Central Florida Source: niche.com, U.S. Department of Education Top 5 Most Popular College Majors in 2020 Across the United States: Business and Management Nursing Psychology Biology Engineering Source: niche.com
0 comments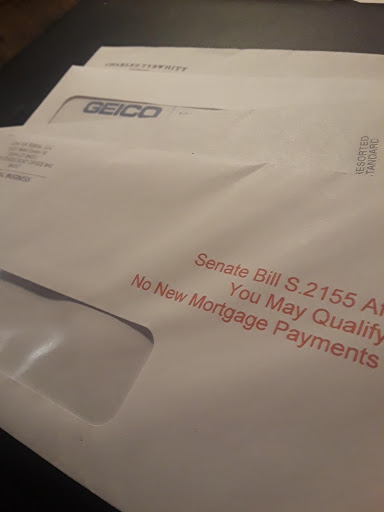 By: Mary Vega (Web Editor)
Every student has had the moment in class when they think "Why do I need to know this?" or "I'm never going to use this when I'm an adult" and while school is important, it is true that very often the things we learn in school aren't going to be useful to us outside of class. 
(Cover Photo: Mary Vega)
0 comments